You are at the Joseph Jenkins, Inc. home page.
HUMANURE HANDBOOK, 4th EDITION
The graduate thesis that morphed into an underground best-seller!
OUR BEST-SELLING TITLE! 70,000 SOLD (in previous editions).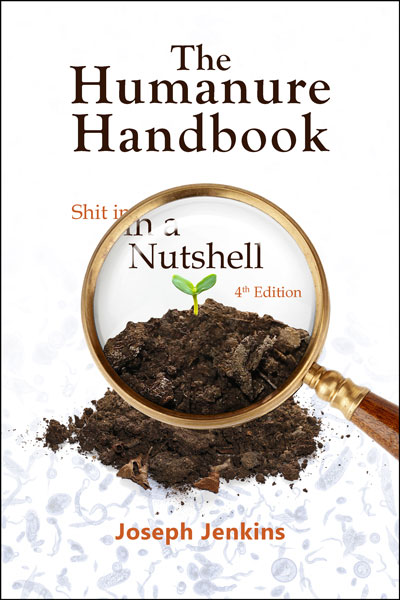 May 2019, 300 pages, 91 illustrations, indexed, $25.00 US
---
A Missing Link in Human Consciousness
Order The Balance Point on Amazon.com!
Order the E-Book on Smashwords!

The Balance Point took first place in the Science/Nature/Environment category in the the 2018 TopShelf Indie Book Awards! It was also a finalist in the Current Events/Social Change category. It also won the New York City Big Book Awards, also in two separate categories: Environment, and Spirituality!
The Balance Point is a story of a search for something so mysterious that the main character doesn't even know what it is, or how to recognize it if he finds it. It touches on science, mathematics, economics, religion, and spirituality, in a manner that is both illuminating and disturbing.

Based on actual occurrences and factual scientific and environmental information, The Balance Point weaves a compelling adventure story into an ominous tapestry of planetary degradation. Jonathan is reluctantly goaded into satisfying the conditions of his deceased Aunt's cryptic Last Will, sending him on a puzzling journey to perplexing destinations. What he finds is worrisome, yet hopeful: something has gone missing in our collective human consciousness.

Copyright 2018 by Joseph C. Jenkins. All rights reserved.

341 pages; ISBN-13 (Print Book): 978-0-9644258-6-6

ISBN 13 (E-Book, Epub format): ISBN-13: 978-0-9644258-7-3

Library of Congress Control Number: 2017919733; 5X8X0.8 Inches

Published by Joseph Jenkins Inc.
143 Forest Ln, Grove City, PA 16127 USA
Ph: 814-786-9085, Fax: 814-786-8209
Email: Mail@JosephJenkins.com

---



---

---

---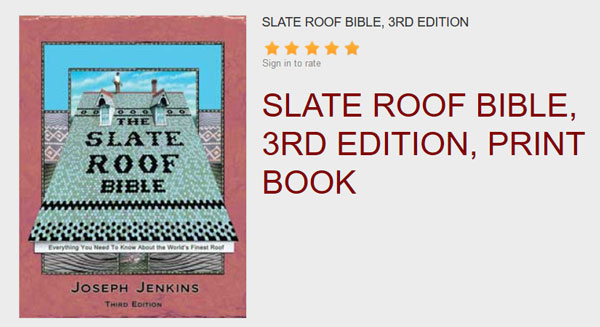 GOLD WINNER: 2017 Benjamin Franklin Book Awards
FIRST PLACE: 2017 Independent Press Awards
BRONZE MEDALIST: 2017 Independent Publisher Book Awards
FINALIST: 2017 National Indie Excellence Awards
FINALIST: 2017 Foreword Magazine Indie Book of the Year Awards
FINALIST: 2016 Beverly Hills Book Awards
RUNNER UP: 2016 New England Book Festival
HONORABLE MENTION: 2016 Great Midwest Book Festival
HONORABLE MENTION: The Eric Hoffer Book Awards, Reference category 2017
HONORABLE MENTION: 2017 New York Book Festival
---
---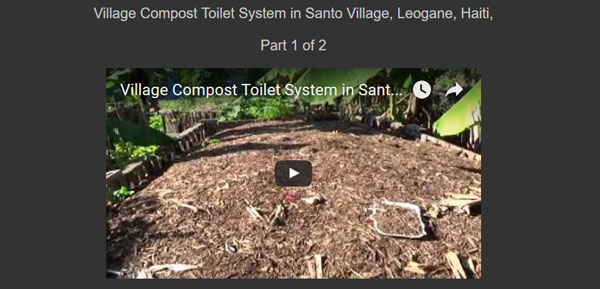 ---